The MicroCream
The Microcream from Neuroskinfeeds© is a nourishing, antiaging cream with innovative active ingredients for optimum skin care and health.
It visibly reduces signs of ageing for glowing, healthy looking skin.

An exceptional cream, it revitalises, strengthens and restores the skin's elasticity, smoothing wrinkles and expression lines produced by aging. Its anti-inflammatory and antioxidant formula acts as a powerful cell regenerator, stimulating the production of collagen.

Due to its creamy and velvety texture, The Microcream is rapidly absorbed into the skin.
Astaxanthin (ASTA)
10 TIMES MORE POWERFUL THAN VITAMIN C,
14 TIMES MORE POWERFUL THAN ANY OTHER BETA-CAROTENE
It belongs to the xanthophyll class of carotenoids and is closely related to b-carotene, lutein, lycopene and zeaxanthin. Perfect antioxidant.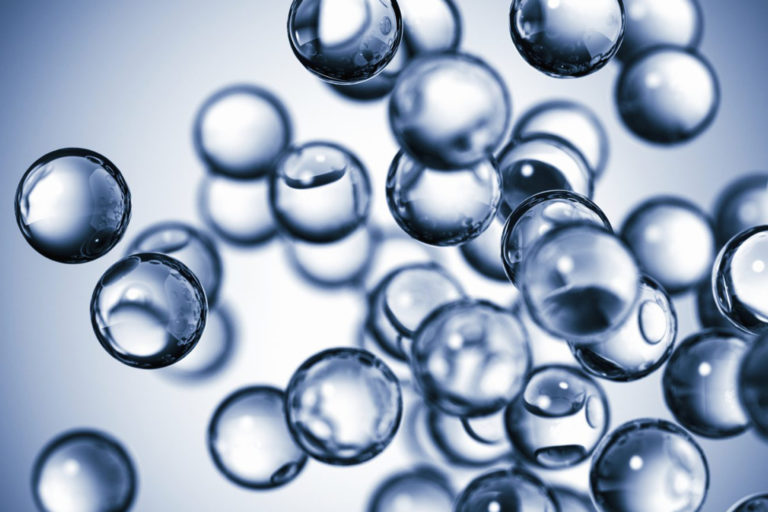 Matrixyl 3000
Peptide used in skincare for its ability to stimulate collagen production.
Visibly firms up the skin and smoothes wrinkles.
PROVEN BY NUMEROUS STUDIES

Camelina sativa seed oil
Antioxidant, anti-inflammatory and soothing oil rich in vitamin E.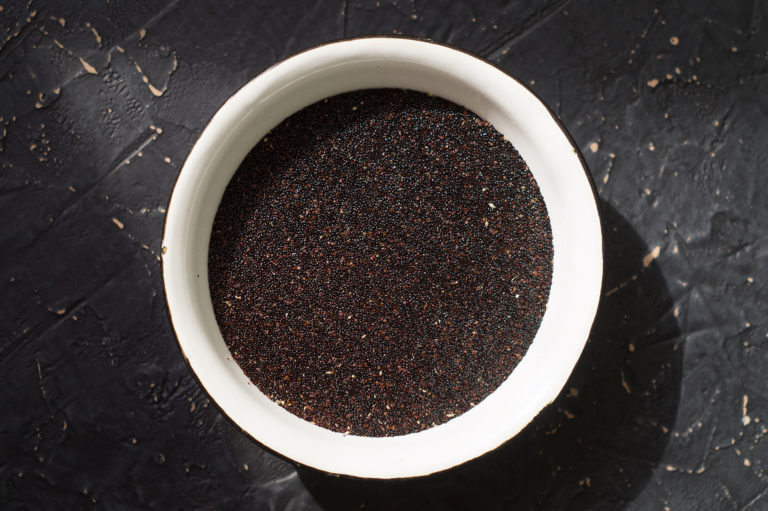 Squalene oil
Promotes blood circulation and the formation of collagen, fighting skin conditions such aseczema and acne.

Plukentia volubilis seed oil
Regenerating oil, reduces damage and aging caused by sun exposure.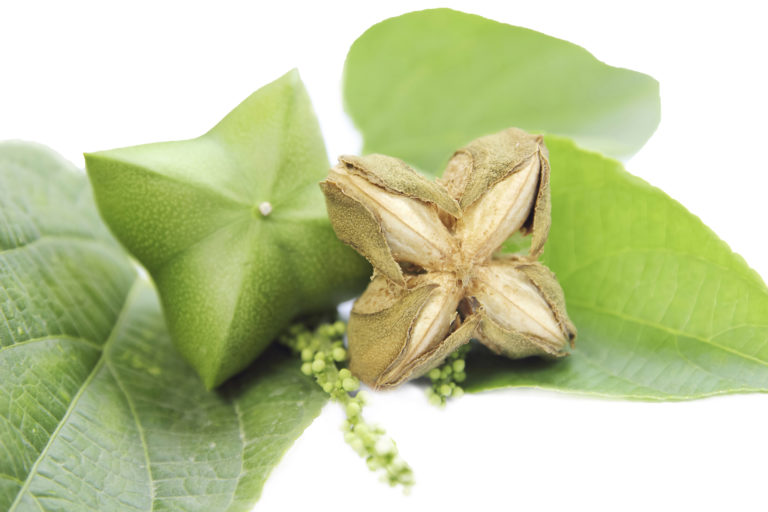 Aloe Vera ECO
Ideal for moisturising, softening and nourishing sensitive skin.
Shea Butter (Karite)
It has significant levels of vitamins A and E, which means it promotes strong antioxidant activity.
Contains limnanthes alba. came-lina oil, shea butter and canola oil, which help to moisturise and protect the skin.
Profound Regenerating Hydration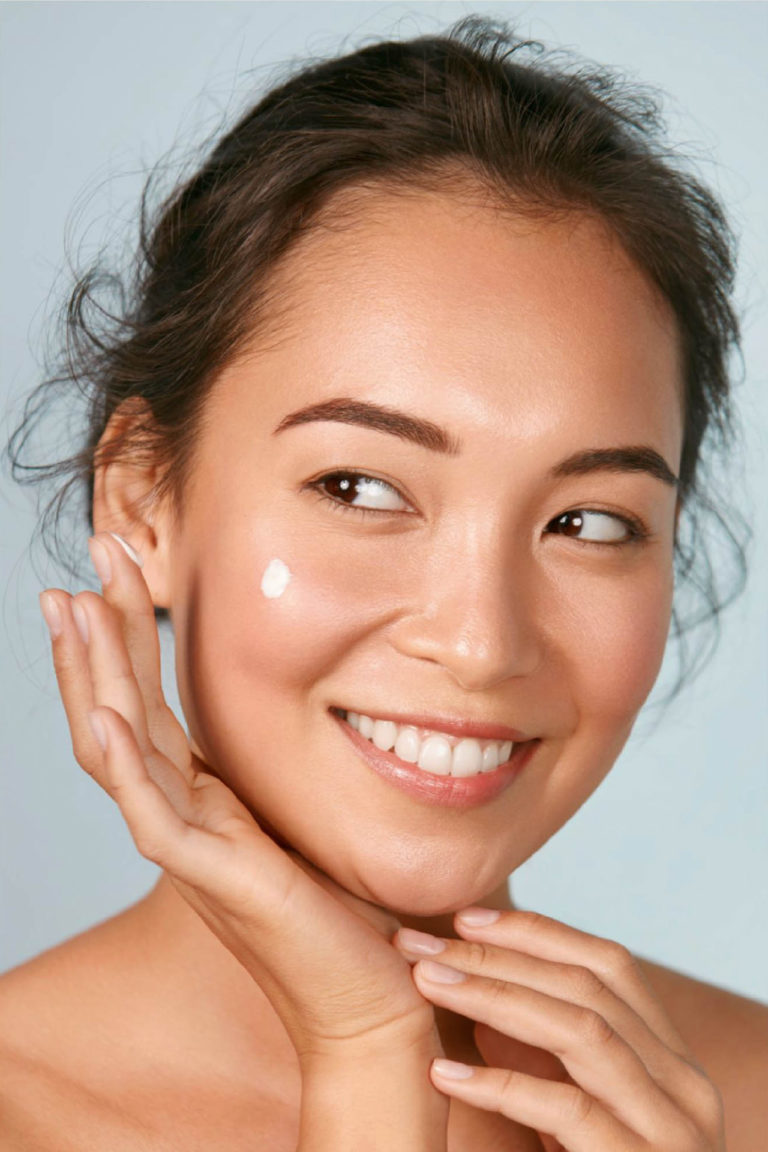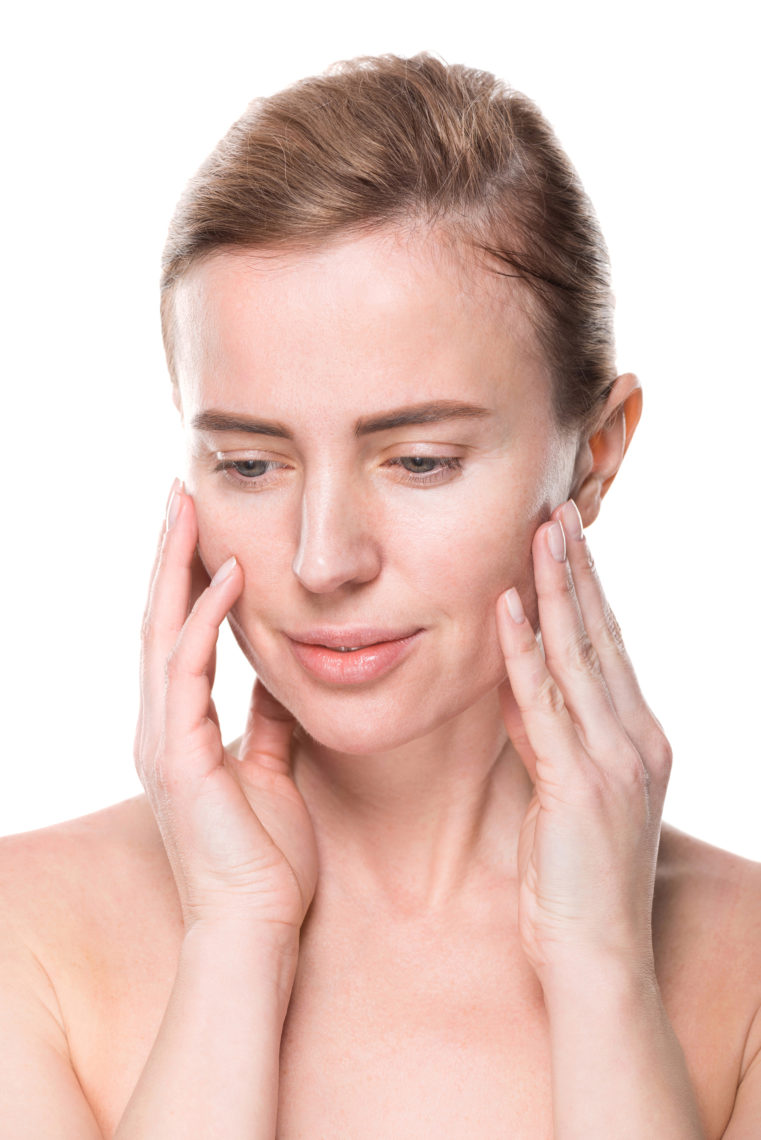 Provides anti-aging properties to preserve the skin's youthful texture and tone.